Cruising

" Experience the difference "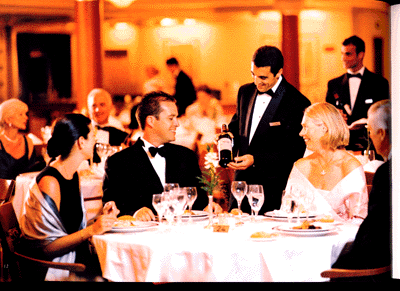 " It's often the little things that matter the most "
So ! Please contact us for further details etc. Tel : (0113 ) 2773 663
All-inclusive
Cruising by Silversea -
If you are interested in just a cruise, or a cruise and stay, then please contact us for the latest schedules, availability and special offers.

You'll be glad that you did !